2 tags
5 tags
5 tags
3 tags
5 tags
Watch
This one goes out to our air mattress, who is no longer a part of this world.  You served us well from St. Gabriel to Marfa, TX…and all of the places beyond.
3 tags
1 tag
5 tags
3 tags
"Develop interest in life as you see fit; in people, things, literature, music-..."
– Henry Miller
Listen
Day 3- Farewell, Farwell
We spent the first half of the day driving through yet another amazing terrain change. We took some advice from the welcome guide at the New Mexico tourist center and took the scenic route to Santa Fe, which brought us through mountain and blue skies and still got us to town in time for the World Cup. For dinner tonight we drove around until we found an awesome view of the sun setting over the...
"Kittens! I love New Mexico!"
– Kathleen
Watch
2 tags
Yeah that's right…we listened to this...
Day 2- It's all about the beef in Texas
We started out the day on 6th street in Austin, hoping to stumble upon something to do. We ended up stumbling into one of the only places open on the street at that time of day, Beale Street Tavern. This is an Elvis tribute restaurant/bar/music venue in "the dirty 6th." We had a hungover, but surprisingly still very friendly bartender there who ended up leading us to our next...
1 tag
Day 1- Oh hai Texas
One day into the trip and the plans have already changed…but not necessarily for the worse. We learned tonight that Pecos Baldy (the camping area we were planning hiking through tomorrow) is closed due to forest fires in New Mexico. We are staying in Austin with my cousin, Valerie, and her husband, Wesley, and it was only due to coincidence that we found out about the closure. Wesley's family...
NPR get out of our heads →
Currently listening to this about Marfa, one of the last stops on our trip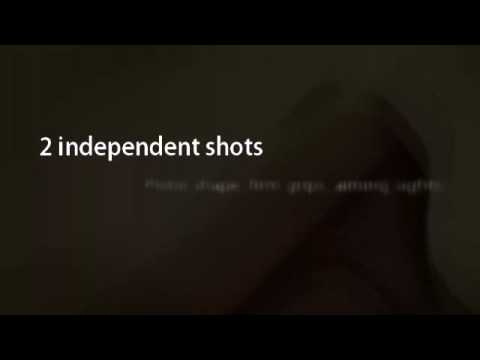 "100 Songs That Messed with Texas Music." →
Well obviously we know Selena is from Texas, but a few of these surprised me. 4 more days till the trip! nprfreshair: While by no means exhaustive, you'd be hard pressed to hear a more eclectic sampler of the stuff that makes Texas music great.
Some laws were made to be broken
In preparation for the trip I did a little research on laws/regulations we may need to be aware of while traveling from state to state. Nothing really jumped out at me to realistically consider, but I found way too many ridiculous laws and began wondering how does this happen?!  It was then that I discovered this video (see post below). And I won't go on but we all know the Arizona...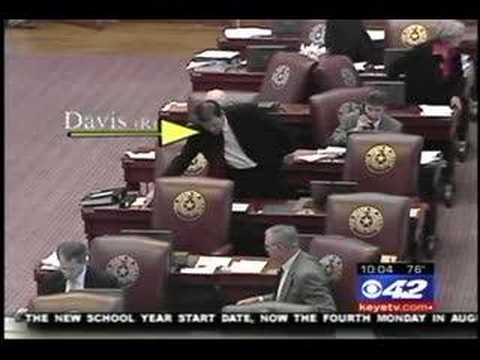 2 tags
"See I'm stuck in this city but I belong in a field"
– The Strokes - Heart in a Cage (although we like to think of the line from the Chris Thile version of the song)